California State Committee

Chair – Desmond Silveira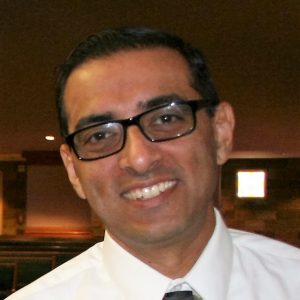 Desmond is currently the chair of the American Solidarity Party of California chapter. He was the 2018 California gubernatorial candidate for the ASP, worked as the campaign manager for the Maturen-Muñoz 2016 campaign, and actively helps recruit leadership and members to the party. He is a practicing Catholic, professional software engineer, a husband, and a father of eight children. Born in Zambia and of Indian (Goan) descent, he has lived in southern California since he was one year old. After receiving his Bachelor of Science in computer science from California Polytechnic University, Pomona, Desmond has worked at various companies and organizations including GE, JPL, YellowPages.com, Los Angeles Times, and Disney.
He is socially conservative and fiscally moderate, and had spent his adult life as a Republican until the 2016 election season, when he discovered the American Solidarity Party. Desmond has been involved at different times with various ministries at his parish including CCD, Familia, and Cub Scouts. In his free time, Desmond enjoys playing video games with his kids.
Vice-chair – Leslie Shaw Klinger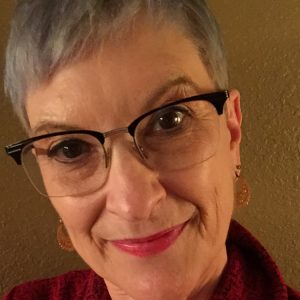 Leslie Shaw Klinger, OP is a retired civil servant (30 years of service at the county level) and currently the Coordinator of Children's Catechesis for St Joseph's Catholic Parish in Modesto, California. A widow, Leslie's passions are 49ers football, the theater and Scottish Terriers. Leslie came to understand that people of her faith tradition are not truly represented by either mainstream political party in the United States. Her search for a political home lead her to the ASP. Today she is eager to help grow the party for she believes people need to know that there is a group dedicated to the common good, common ground, and common ground.
Secretary – Dr. Theresa Covich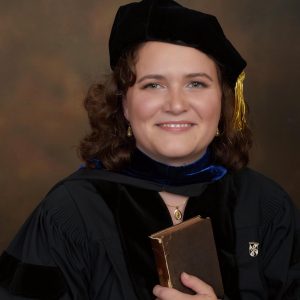 Theresa Covich is a college educator, literary critic, and library denizen. She eschews the label "activist" and prefers to call herself a "concerned citizen." Her areas of concern are many and deep: life issues, food insecurity, literacy & education, religious freedom, emergency preparedness, and water.
Treasurer – Dr. Ken Walters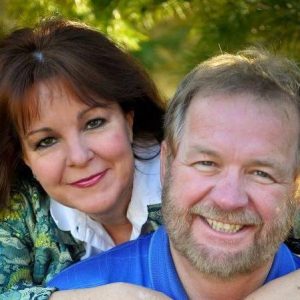 Ken Walters was born and raised in California. He was a pastor of an Assemblies of God church for over 40 years and now serves as the Director of Intercultural Ministries for the SoCal Network of the Assemblies of God. He is married to Cheri, his wife of almost 45 years and has four children and four and a half grandchildren. He has been a member of the American Solidarity Party since 2016 and was the first chairman of the California chapter.
Vice-treasurer – Brian T. Carroll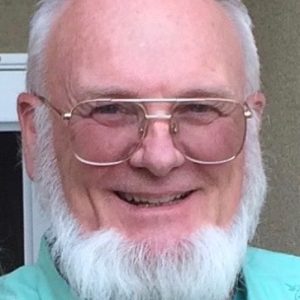 Brian T. Carroll got his education in Los Angeles area public schools and universities, and then traveled in Europe and the Middle East. He has taught all grades, 3rd through adult, but mostly junior high history, and mostly in Tulare County public schools. He also taught in Colombia, South America, and one summer in China. He has served on Elder Boards for congregations in the Evangelical Free Church and Conservative Congregational Christian Conference. In 2018, he ran for Congress in California's 22nd District, and he is an announced candidate for President in 2020. He and his wife, Vicki, have five adult children and 14 grandchildren.
Dr. Jim Hanink

Jim Hanink, having aged-out of wage-slavery at a So Cal uni, is an independent scholar. He writes and edits and organizes (chiefly his garage) in Inglewood. With his wife Elizabeth, he has long been engaged in pro-life for the whole of life activities. Sundays find the two savvy seniors "at home," usually with 15 or so representative family members. PTL! Mondays are recuperative.
Ed Frankovic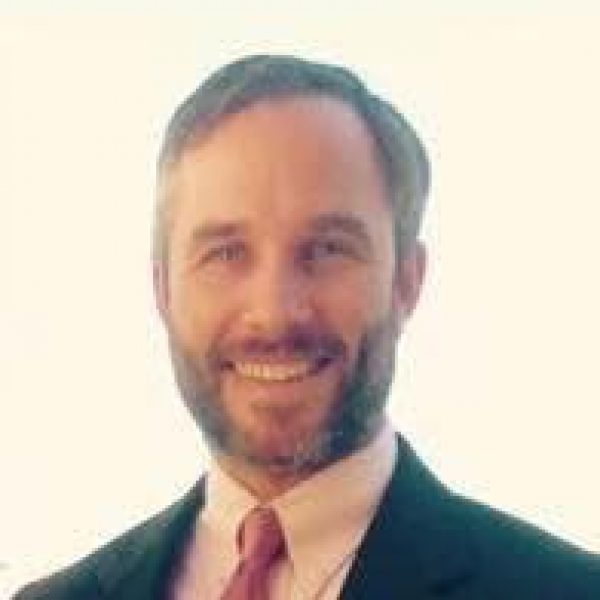 As a local government employee serving one of the most important yet disadvantaged areas, Ed knows that new ideas in politics and public administration were needed for the future of his community and his five children. Frustrated with the unnatural bifurcation of related issues across party lines, the divisive rhetoric, the lack of dialogue and a growing divide between rural and urban people he sought an alternative. The ASP motto of Common Ground, Common Good and Common Sense struck a chord. Members' thoughtful and holistic approaches to policy encouraged him to get more involved.