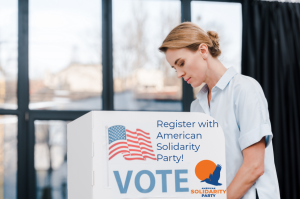 Even if you are already registered to vote in California, we need you to re-register as a member of the American Solidarity Party.  This is the best way for us to become a "qualified" political party in California, which opens many more opportunities for ballot access.
Help the American Solidarity Party get to the goal of 1000 registrants!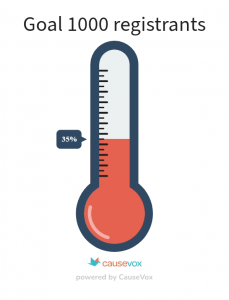 By registering with the state as a party member, your voting rights will be precisely identical to that of a "no party preference" (NPP) voter until we get roughly 73,000 registrations and become a qualified party. In California, NPP voters have the right to vote for any candidate in any general election, any state candidate in any state primary, and participate in the Democratic presidential primary but not the Republican presidential primary.
Also, we need you to register with the national party so that we can communicate with you going forward.
Register to vote at:  https://registertovote.ca.gov/
Click the "Register to Vote Now" button.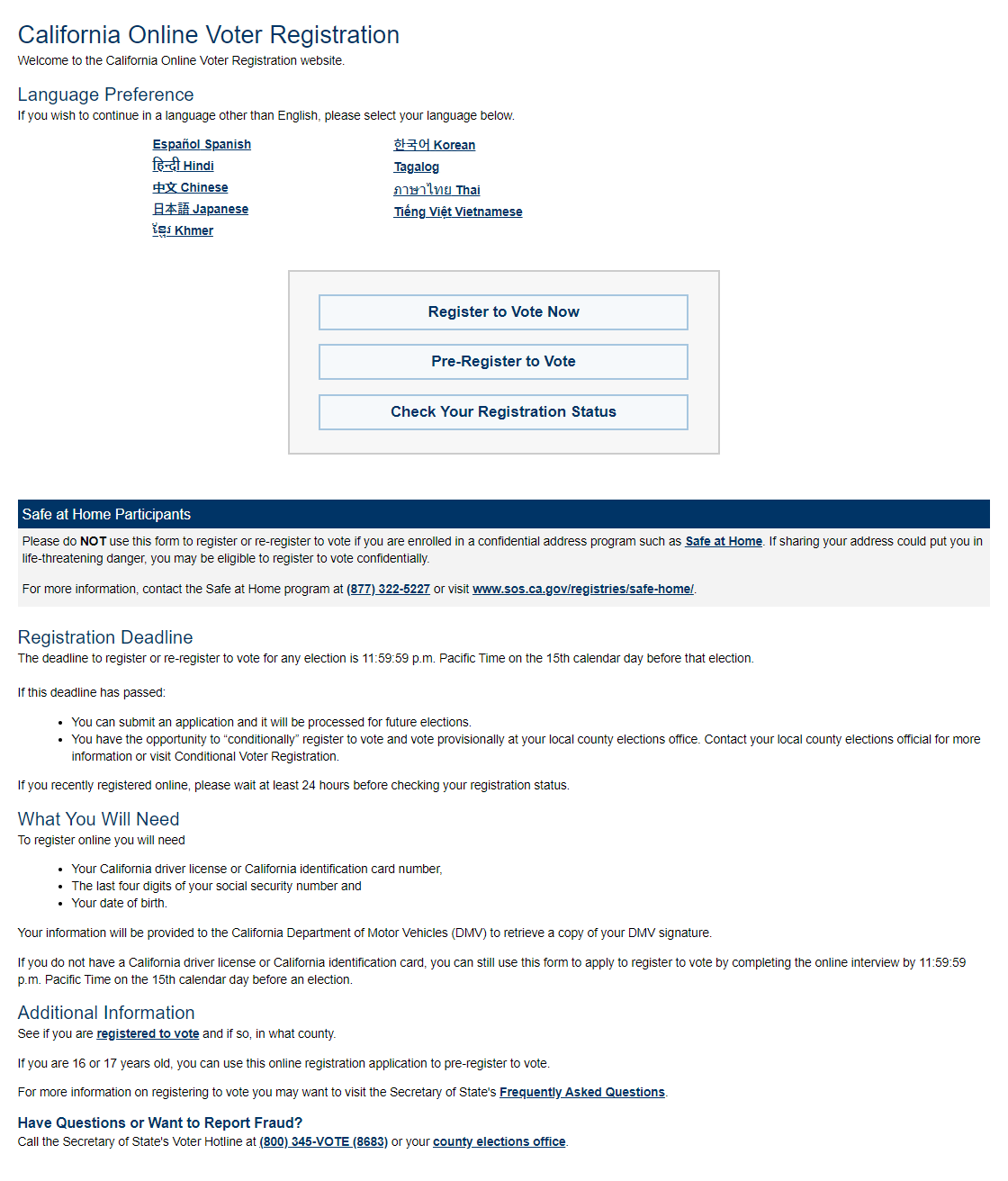 Answer the classification question.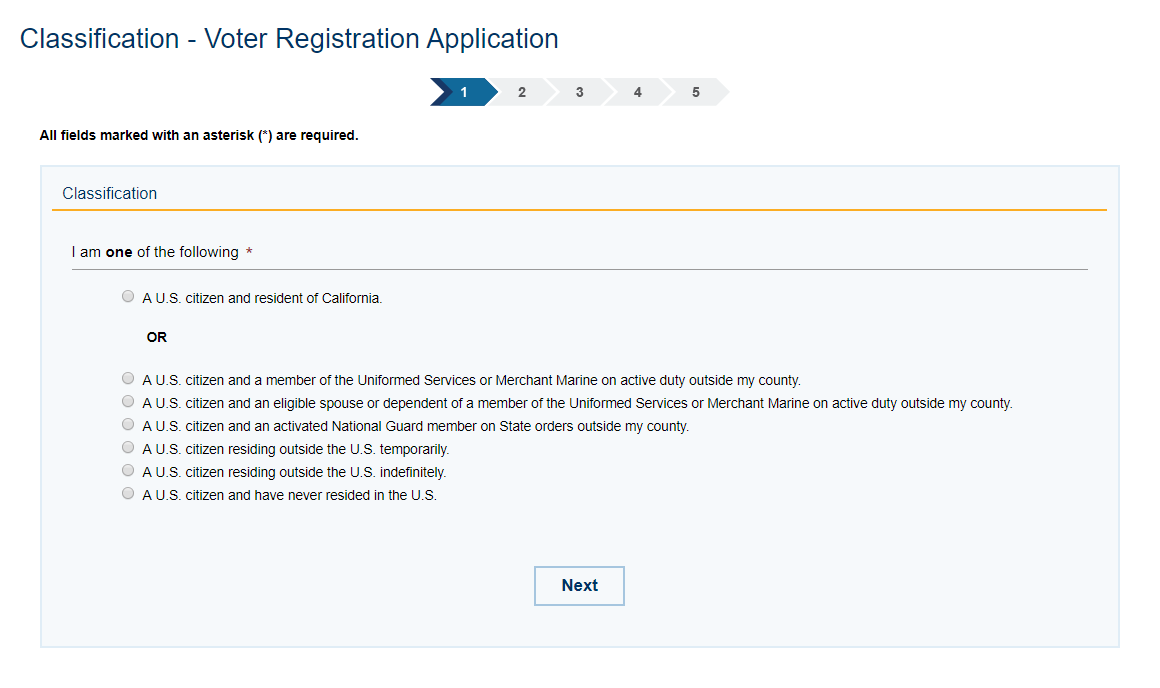 Fill out your personal information, but before you submit it, make sure that you have selected "OTHER PARTY" and typed in "American Solidarity Party".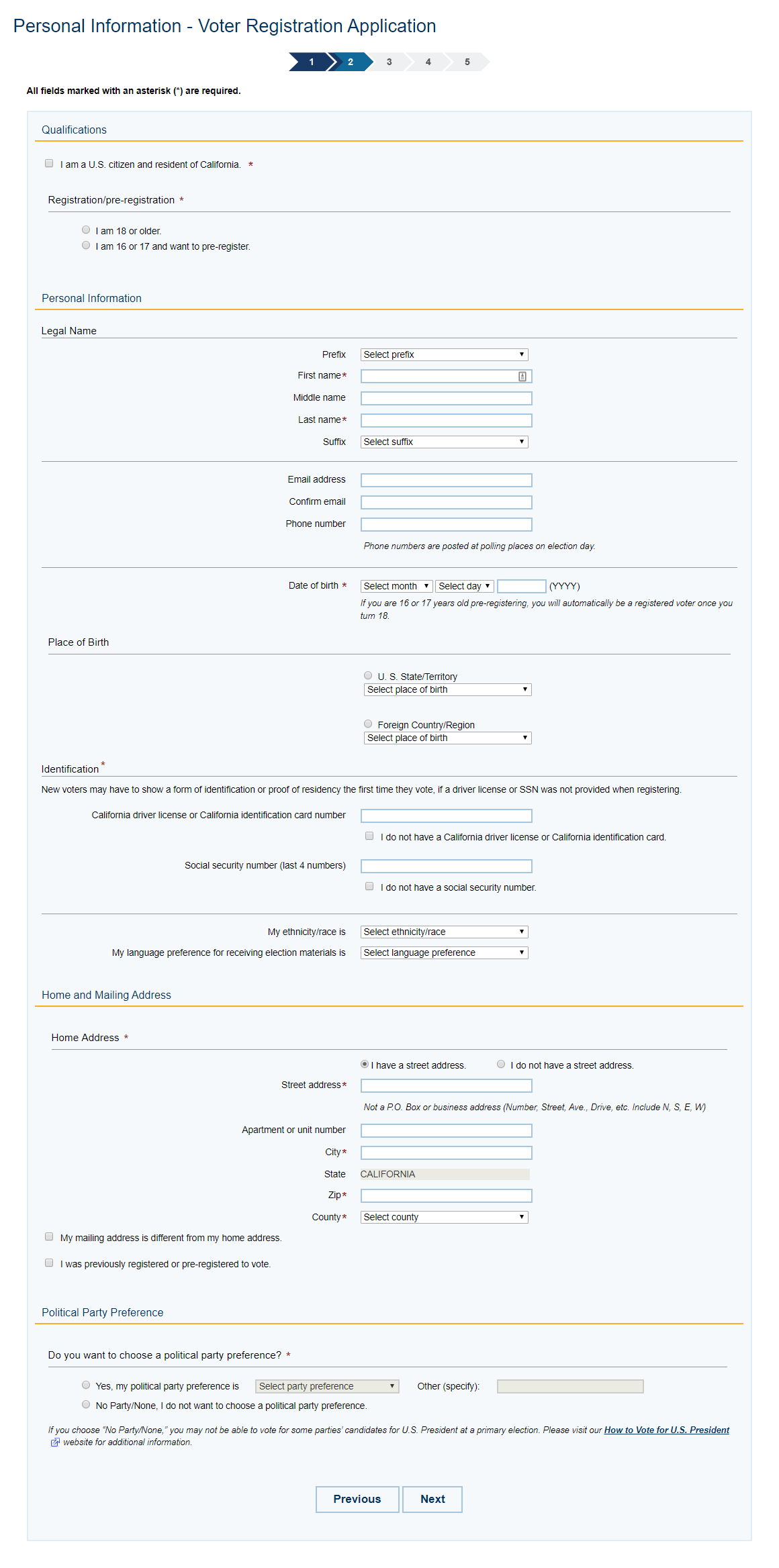 Fill out the additional information page.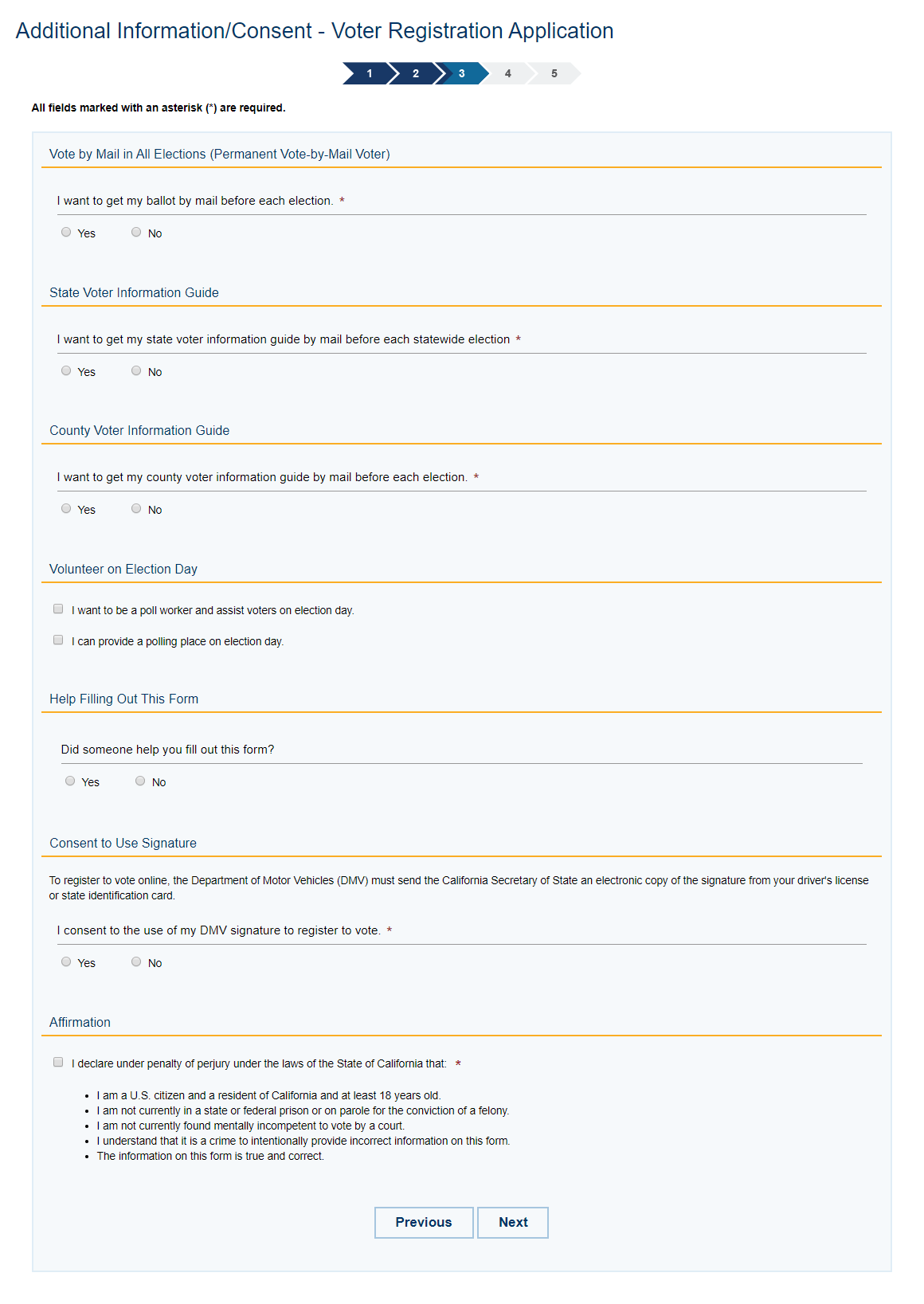 On the review page, ensure that you are registered as "American Solidarity Party"

and remember to click the Submit button.

The final page is the confirmation page.  You can save a copy of the registration receipt from that page for your records.