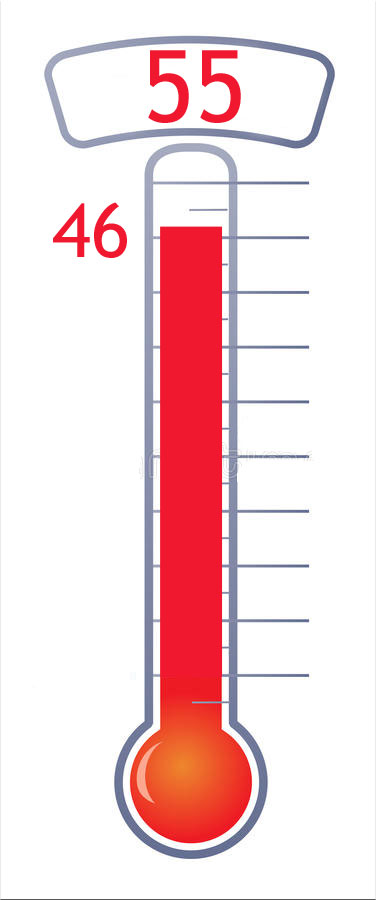 American Solidarity Party of California
The American Solidarity Party stands for the sanctity of human life, the necessity of social justice, our responsibility to care for the environment, and promotion of a more peaceful world.
Call to Action!
If you are registered to vote in California (party registration isn't relevant), we need YOU to become one of our 55 electors for Brian Carroll and Amar Patel in the Electoral College. We need a full slate of electors for their votes to be counted in November. Here's what you do:
Fill out the Presidential Elector Write-In form. There is one page for a single elector and one for multiple electors. Do not sign it yet!
Have the form notarized. Your bank may do this for free. Sign the form in the notary's presence.
Email Mark Ruzon for the address to mail the notarized form.
Follow Us
On our Facebook page: @ASPCalifornia
On Twitter: @CalSolidarity
And join the conversation in our discussion group American Solidarity Party of California
Chair: Desmond Silveira
Vice Chair: Leslie Shaw Klinger
Treasurer: Ken Walters
Vice-treasurer: Brian T. Carroll
Dr. James Hanink
Ed Frankovic