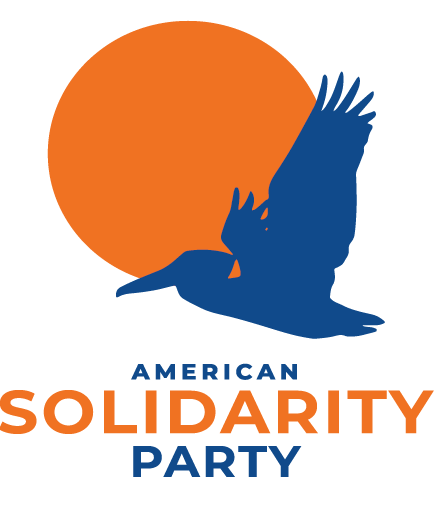 American Solidarity Party of California
The American Solidarity Party stands for the sanctity of human life, the necessity of social justice, our responsibility to care for the environment, and promotion of a more peaceful world.
---
Learn more
---
The American Solidarity Party's 2024 Candidates for U.S. President and Vice President!
Peter Sonski lives in CT and has more than 12 years' experience in local elected office. He worked in our nation's capital for 8 years and has experience in communication, journalism, and business.
Lauren was born and raised in the suburbs of Ft. Lauderdale. She studied English literature at Barnard College of Columbia University and received a Masters in Adolescent Education from Hunter College. She is a stay at home mom to three young children and resides in the Boston suburbs.
---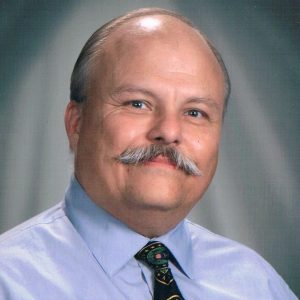 ---
Register to Vote with the American Solidarity Party!
In order for the American Solidarity Party name to be listed on the ballots in state and nationwide elections, to more effectively provide a good alternative to the two major parties, we need 73,000 voters to be registered as "American Solidarity Party". Register as "American Solidarity Party" to make it clearly known across California.
In California, you can still vote in primary elections for the Democratic party if you register with the American Solidarity party!
Help the American Solidarity Party to get to the goal of 1000 California registrations by October 2023!

Register here with the American Solidarity Party:
2022 California Gubernatorial Election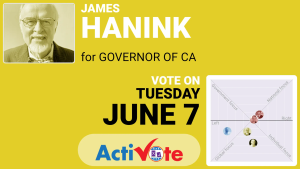 Other 2022 state candidates
•  Mark A. Ruzon for U.S. Senate (write-in!)
•  Desmond A. Silveira for Secretary of State (write-in!)
•  Erskine L. Levi for U.S. House of Representatives District 34 (write-in!)
2020 Presidential Election
Brian Carroll and Amar Patel received over 42,000 votes nationwide and over 2,600 in California as a write-in candidate.  To get future presidential candidates on the ballot, we need you to register to vote with the party.
---
Donate
If you would like to donate to the American Solidarity Party to help us reach more people and closer to making more of an impact in politics, you may click on the button below (and you may specify that you are donating from California by adding a message to your donation)!